Top 5 new products of 2020
Kick off your 2020 training with our top 5 new products for 2020. I'm personally loving all 5 of these products in my personal training and myself and our team of Feed Coaches can answer any questions you have, just hit reply to this email.
Launching Today: Be the first to get the
brand new Clif Coffee Infused Bars
only at The Feed. If you love coffee you are going to love these bars.
#5: Clif Coffee Bars + Energy Boost.
Clif Bar's first caffeinated bar comes with the goodness of 1 shot of espresso (65mg of caffeine). Inspired by Coffee House Flavors, enjoy Mocha-flavored Choco-Magic Bar, A Buttery Caramel-Flavored Bar, and a Carveable Creamy Vanilla with a boost of Almond Bar.

Made with sustainably sourced Colombian Coffee Beans, and for each bar sold Clif is making a donation to combat the effect of climate change with World Coffee Research.

Oh, did I mention that they taste incredible?
#4: Hurt Less and go harder
I'm really excited to share with you that the new improved AMP Human formula is now available. It is a new texture that doesn't make your hands so slippery after applying it. The container is also much better and less likely to open accidentally.

What's new: All the same Lactic Buffering power of the original formula. Less Greasy with a new texture (no more slippery hands), and faster drying.

Use AMP Human Lotion both before and after training to buffer lactic acid and clean up metabolic waste in your muscles after a hard workout.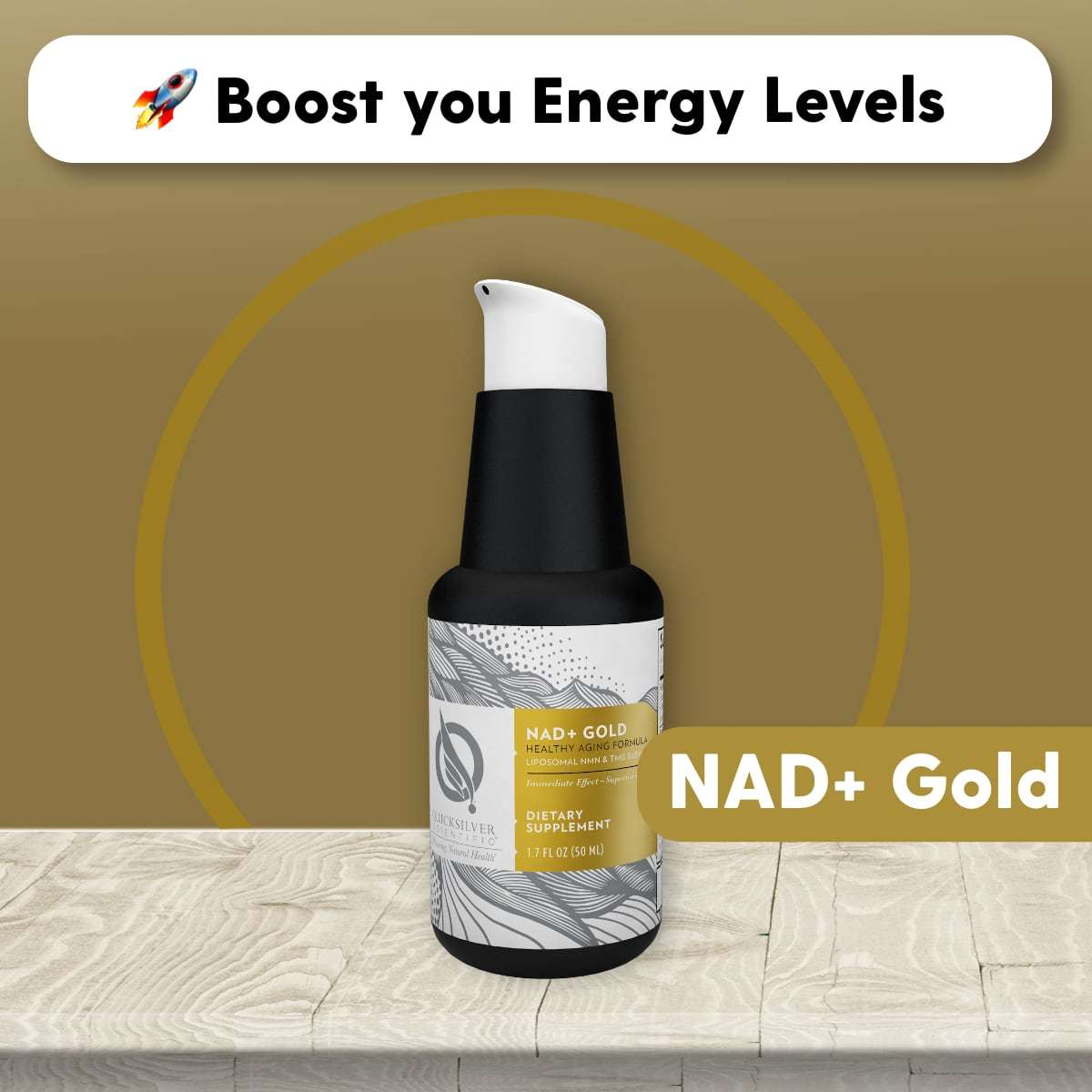 #3: Sustained all Day energy
I just returned from the top medical conference in the world on anti-aging and the biggest buzz at the show was about boosting NAD+ and in particular using the new NAD+ Gold (NMN) product that Quicksilver Scientific just launched.
The Feed is the first place anywhere where you can get NAD+ Gold. I take 2 to 4 pumps under my tongue in the morning and before bed I can feel my energy levels rise, my focus increase, and after only a week my sleep tracker shows my deep sleep levels increased 3x.
Feed Hack: Combine NAD+ Gold with
Quicksilver's The One
, which will increase the uptake and utilization of NAD+ in your cells giving you one two punch of more NAD+ and increased uptake of NAD+.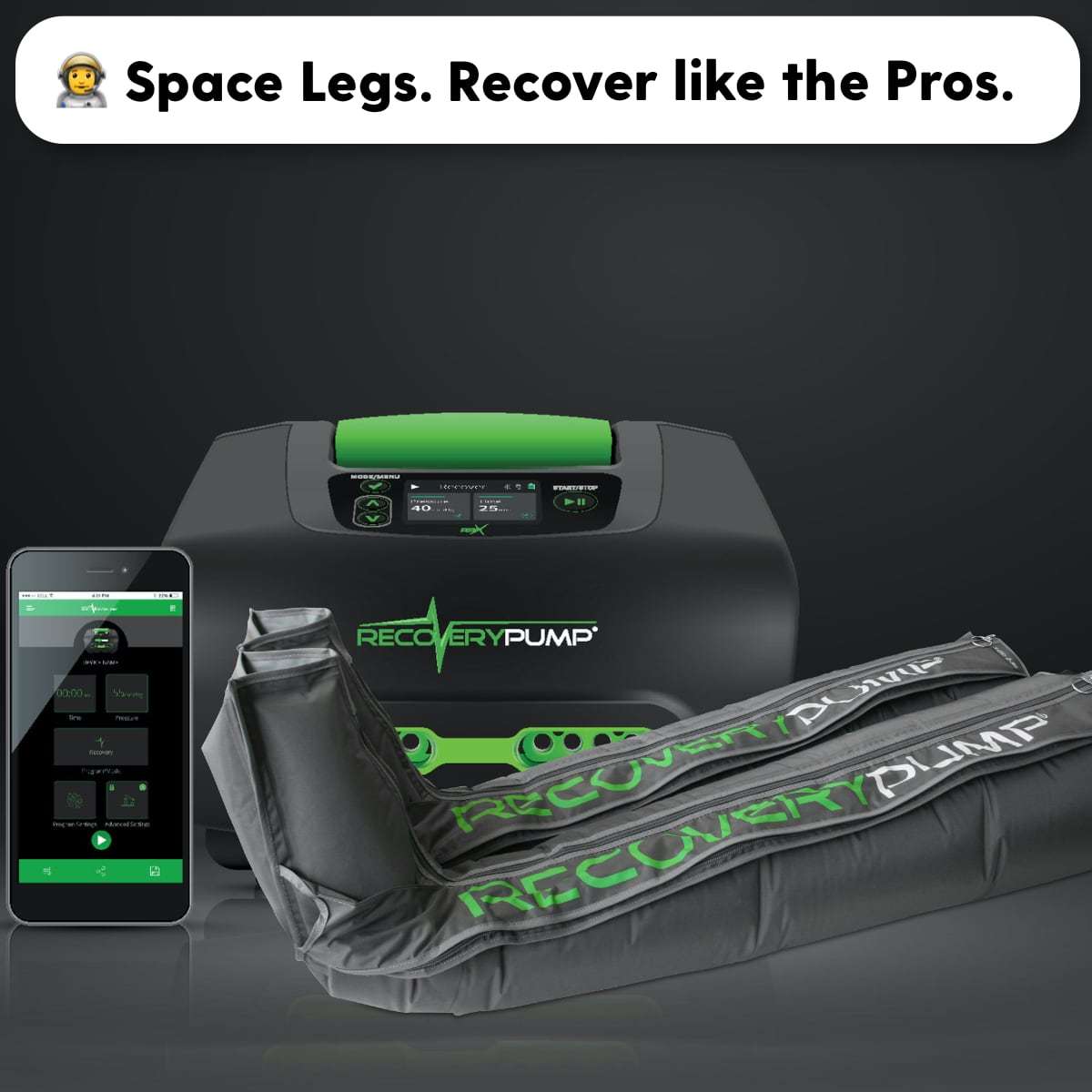 #2: Recover like the pros with the best compression recovery device for endurance athletes.

Recovery Pump is a next generation pneumatic compression therapy device. It is the secret device using by top pro athletes in almost every sport, include Steph Currie uses the Recovery Pump.

How it works is you slide on the legs (I call them "Space Legs" as you look like an astronaut), and the 4 chambers inflate from your feet to the top of your thigh and squeeze out metabolic waste and leave your muscles feeling completely refreshed and ready to go again.

What makes Recovery Pump better than every other device like this is the number of cycles. In 20 minutes with Recovery Pump you get 20 cycles, where competitive products only get you 4 to 5 cycles in 20 minutes.

In only 20 minutes of treatment per day, you get the equivalent of 12 to 48 hours of rest.

Checkout the Recovery Pump Lite option for a full kit that is cost-effective.
#1: I had instant endurance and interval improvements in one week.

Airofit is a breathing training device that was just launched by a Danish company and we have it for you.

Airofit

is a mouthpiece that connects to your phone via bluetooth. The Airofit app walks your through breath training exercises that will increase our vital lung capacity, boost your anaerobic capabilities, and strength our breathing muscles.

What I love about Airofit

is that you need to only do it 10 minutes a day for 4 weeks to see significant improvements. I had improvements in just 1 week of using it by being more concious of my breathing and using my diaphram to breath and not just my chest. You don't use will your workout, you use it at rest. I use it watching TV, relaxing, or as a post workout cool down while stretching.

Liquid error: internal