Elite and U23 Marathon and XC MTB Team Members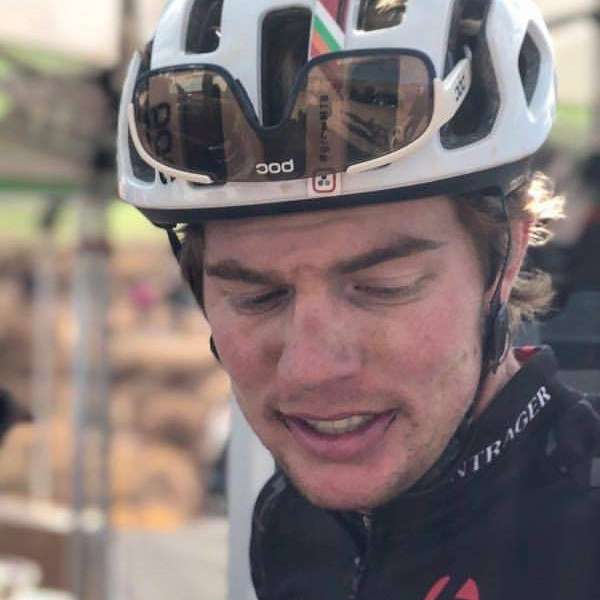 First year as an Elite. Racing XC and Marathon races throughout the U.S.and Internationally. RACE PLAN: Epic Rides + NUE Series + ProXCT, and select local level events.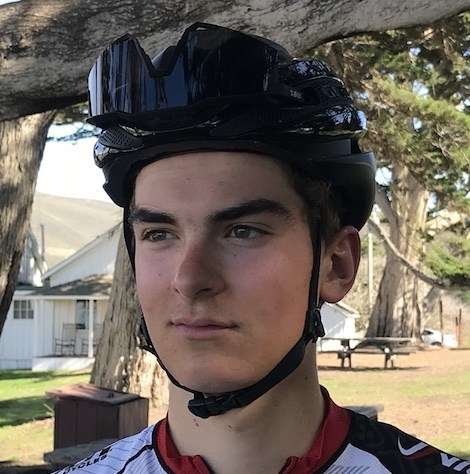 A U23 pursuing XC racing on the national and international stage. RACE PLAN: ProXCT + Canada Cup + Scot Enduro Cup, and select local level events.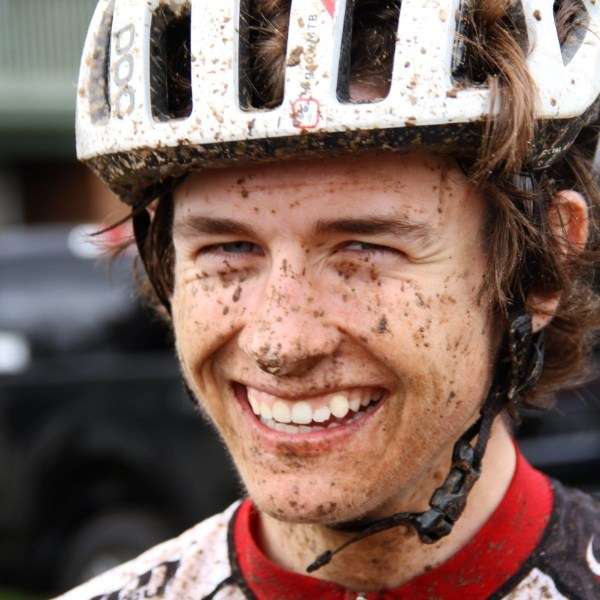 3rd year U23 focusing on XC racing. RACE PLAN: Pro XCT + Canada Cup + U23 National Championships + World Cup, World Championships and select local level events.

We are excited to announce our partnership with a new professional mountain bike team known as Spry – Legacy Properties West SIR. The team will have a cross-country and marathon focus.
The team is comprised of three riders Matthew Turner (Elite) from Park City Utah, now residing in Durango, Colorado. Zach Calton (U23) from Ogden, Utah, and Matt Behrens (U23) from Park City, Utah.
Stay tuned for periodic updates: Nutrition, Training, Racing, Lifestyle