QUICK ENERGY: LESSON 2 of 12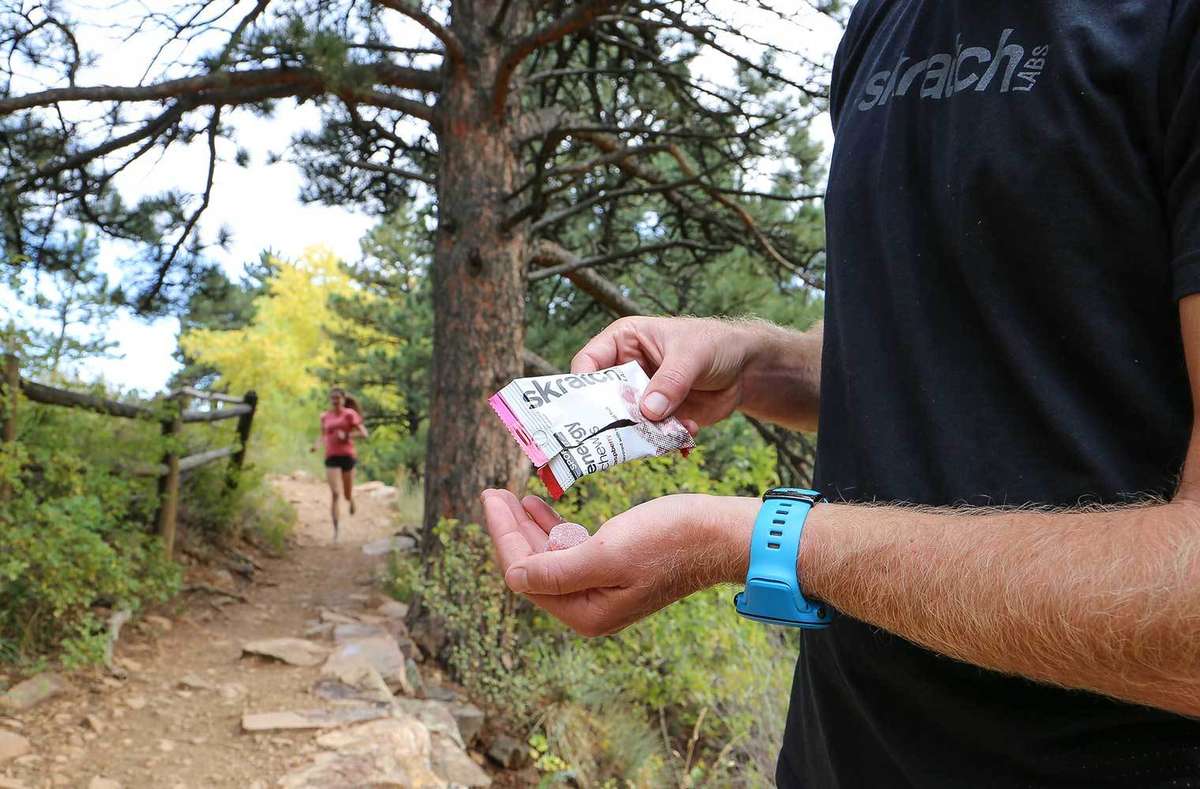 Carbohydrates (quick energy) are the fuel source of choice for top-end athletes
Glucose from carbohydrates is the fuel the brain uses to produce the energy that moves and motivates you
Numerous studies indicate that carbohydrate feeding during exercise of about 45 minutes or longer (Jeukendrup 2004, 2008; Jeukendrup et al. 1997) can improve endurance capacity and performance.
DON'T LET YOUR FUEL TANK RUN EMPTY
Aside from their simple carbohydrates, chews and gels are also convenient to transport for athletes who, understandably, don't want to carry around extra bulk while competing.
BOTTOM LINE