BEFORE WE PICK OUR 50 WINNERS.
👇 ENTER RIGHT NOW 👇

MARCH IS MAURTEN MADNESS MONTH

Maurten is the secret 🇸🇪Swedish drink and gel used by the world's top endurance athletes. It is the 🔥hottest new product in endurance sports. The top marathon 🏃‍♂️runners have won the past 10 major marathons using Maurten.
Our customers ❤️Maurten. So for March we are giving our Maurten SuperPack for you to try it yourself.
---
YOU CAN WIN 1 OF 50 MAURTEN SUPER PACKS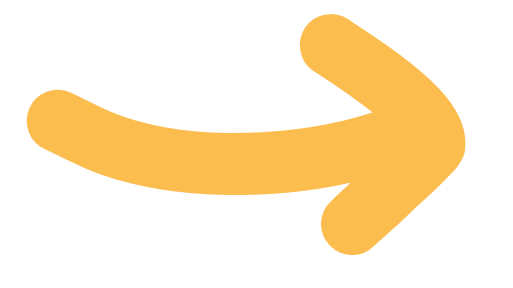 What's you will win:
6 x Maurten 100 Gel
6 x Maurten 160 Drink
6 x Maurten 320 Drink
1 x Exclusive Maurten Team Bottle
---
+ Each Friend that you share with and enters earns you 2 more chances to win.

+ Share your favorite Instagram Workout Photo for 3 extra chances to win!

---
WHAT MAURTEN CUSTOMERS HAVE TO SAY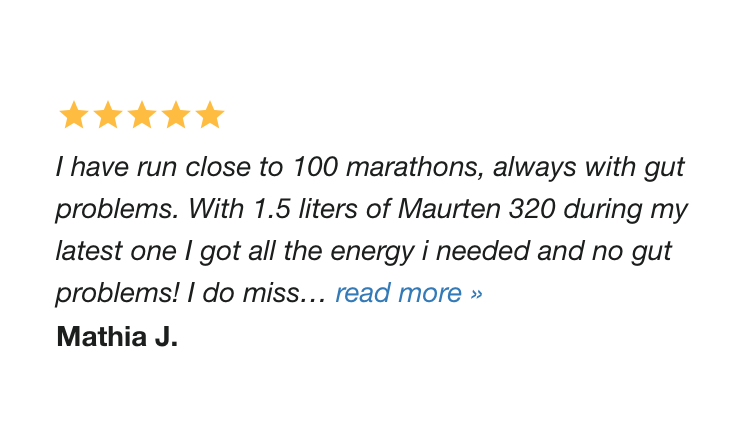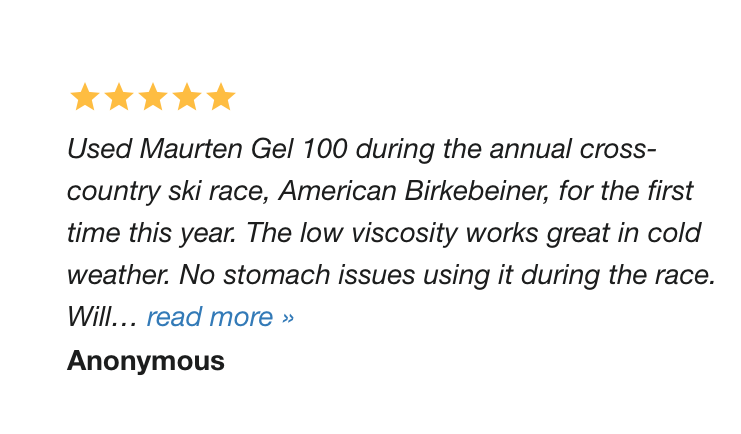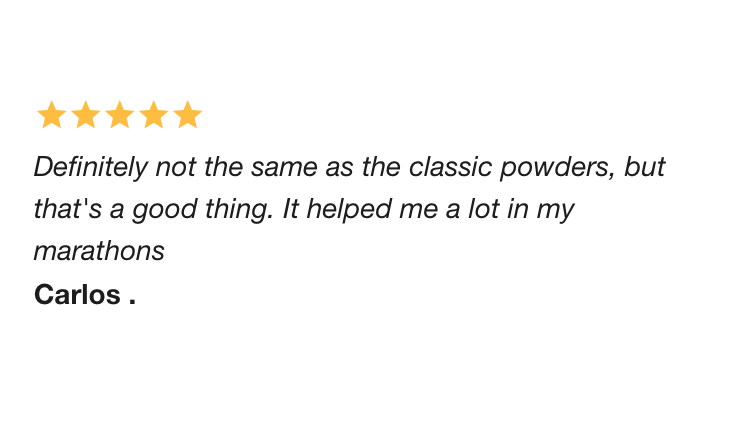 So how is this "Gel"different? It is packaged in a similar one time use packet like others but that's the only thing that is the same. It's texture is more like Jello and for sure easy to take down. The Gel 100 contains 60% carbohydrates, comes in 40g servings and you don't need to wash it down with water. (YES! No water.....we're in!) It doesn't taste very sweet, you could almost say it's flavorless like Maurten's other products.
This revolutionary carbohydrate-rich hydration mix is widely used by the best marathoners in the world.  It gently combines two crucial elements for you to use during your run.  A high concentration of energy and carbs that are easily absorbed through your stomach.Use the 160 for lower intensity days or if you are going to drink 2 x 500ml of Maurten per hour.
Maurten 320 is powerhouse version of Maurten favorited by elite athletes, especially runners when carrying fluid with you is challenging. It provides 320 calories per 500 ml bottle.  Use the 320 for your high intensity workouts and for sure on race day. Be sure to use precisely 500 ml (16 oz) of water with each packet, not more, not less. Otherwise the hydrogel won't form properly.
THE WORLD'S BEST ARE WINNING WITH MAURTEN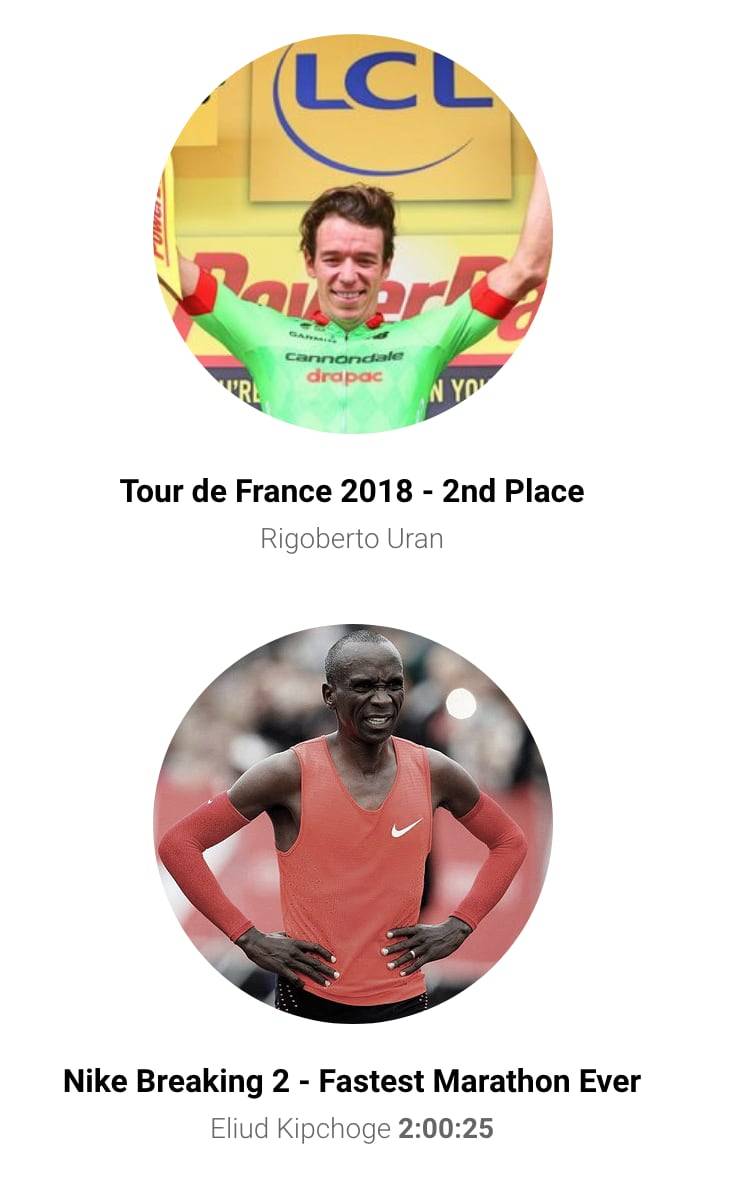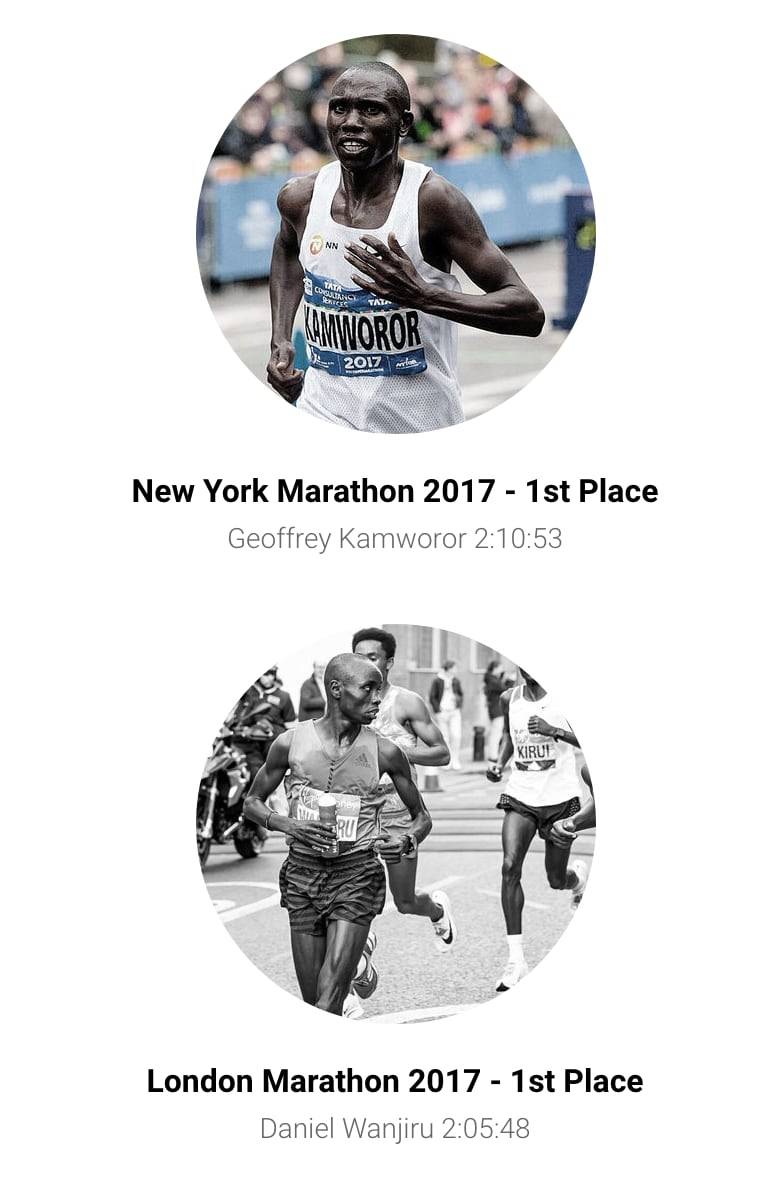 ORDER IN THE NEXT 10 MINUTES
GET YOUR MAURTEN SUPER PACK NOW
AND SAVE 15%